What is the Bluebells or Blossoms challenge?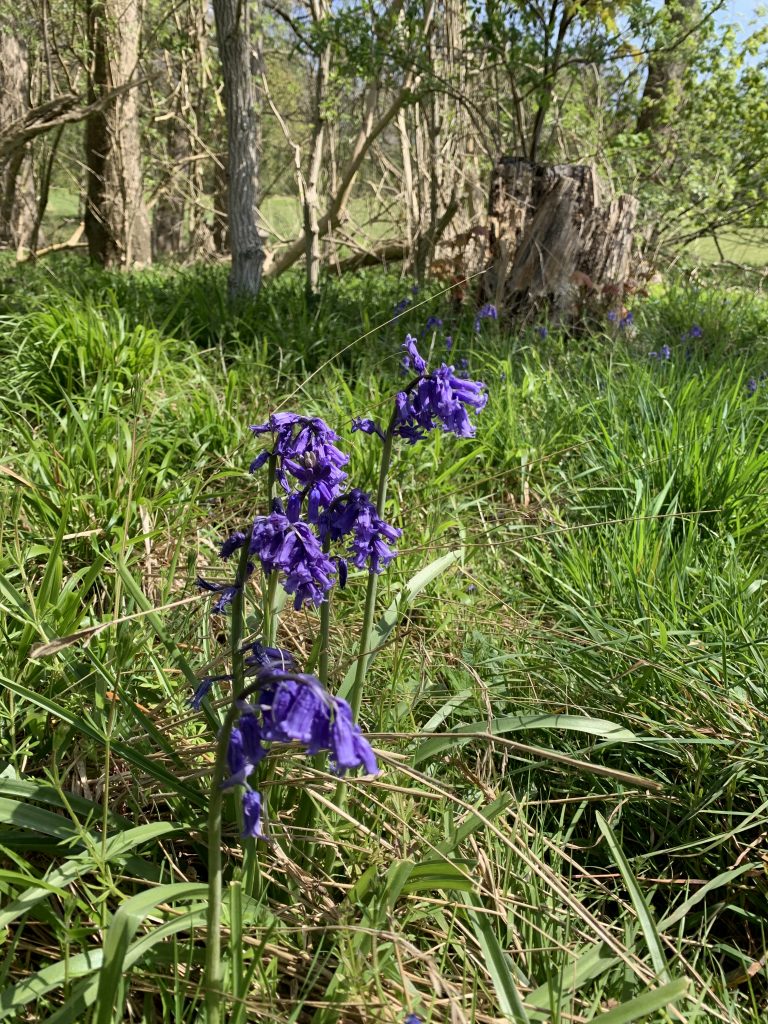 The challenge is simple – participants are asked to post a photo of bluebells or blossoms, donate £1 to the Chiltern Samaritans, and nominate five more people to do the same.
Participants tend to post the pictures of the blossoms to their Instagram story, or Facebook  showing that they've taken a photo and  donated the £1, before tagging a further five people.
You don't have to wait to be tagged to take part – you can kick start your own chain of people by taking a bluebell or blossom photo, donating £1 and tagging five of your own friends.
Don't forget to tag the Samaritans Cycle Facebook or Instagram account
or use the tag #BobSamaritan when you post your own picture to be included in their posts. You can donate here
or the link:
https://uk.virginmoneygiving.com/Team/BluebellsandBlossom
Simply click the 'donate' button and you'll be taken to a page where you can enter the amount of money you want to donate. While the challenge states you should donate £1, there's nothing stopping you from donating more, if you want to.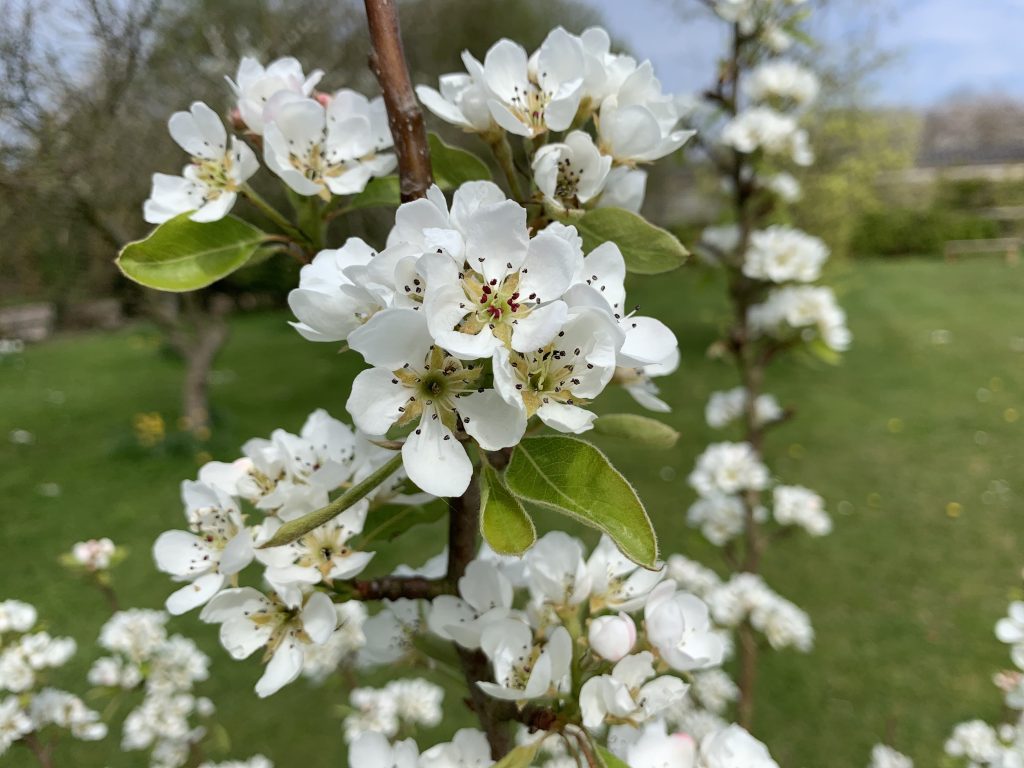 You can donate by card or through PayPal