While you are cycling around the beautiful Chiltern countryside on Saturday thinking about the free beer, the free food and the shiny medal and remembering you're also helping the Samaritans, keep an eye out for the photographer who should out on the course at Turville heath.
So about 6 miles in straighten that hair and get into a good cycle pose. it may be along this stretch: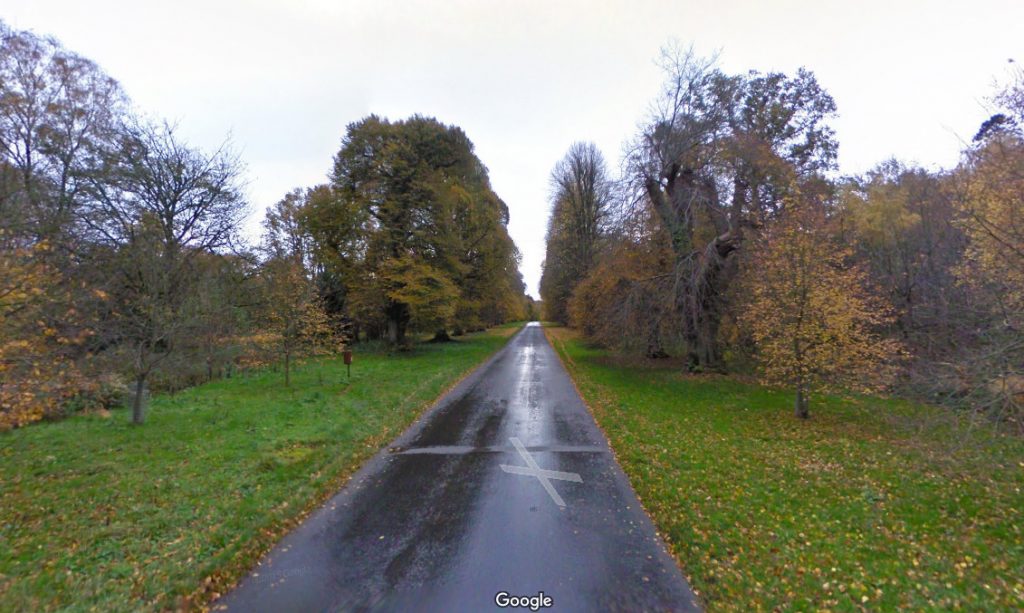 SportivePhoto are out and about and after the event you'll receive an email with a link to the day's photos.